︎
HANDMADE
---
US letter, risograph, commissioned

---
Opening Reception August 3rd, 2019

Handmade is a pop-up group exhibition of artist-made goods such as pottery, apparel, furniture, semi-functional sculpture, and more. The exhibition comes as a response to a widespread shift of artists getting back into basic craft. This movement cherishes contemporary works that expose the artist's hand, palpably visible within the works produced. Handmade displays work on a spectrum of utility, recognizing that at times a conception of functionality is more powerful than real functionality.
Goods have a strong history with trade. In keeping with this foundation, Handmade was organized as a sale to explore the market in-between fine art and retail. This exhibition and sale is designed to acknowledge the importance of artists having a market outside of the gallery system, by creating new avenues for the trade of handmade goods and ideas amongst friends and peers.
---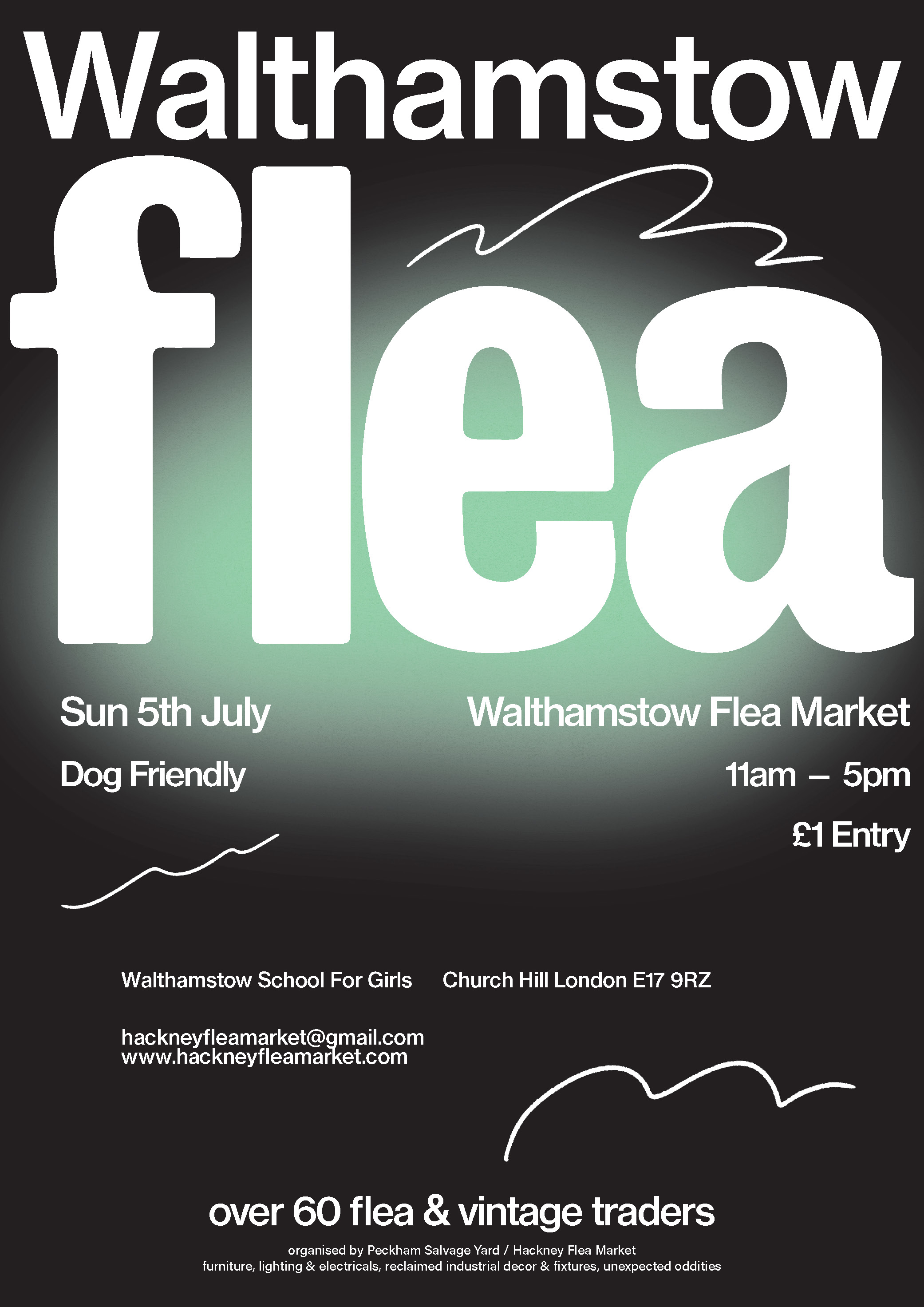 WALTHAMSTOW FLEA MARKET

---
digital, commissioned
---
July 5, 2020
---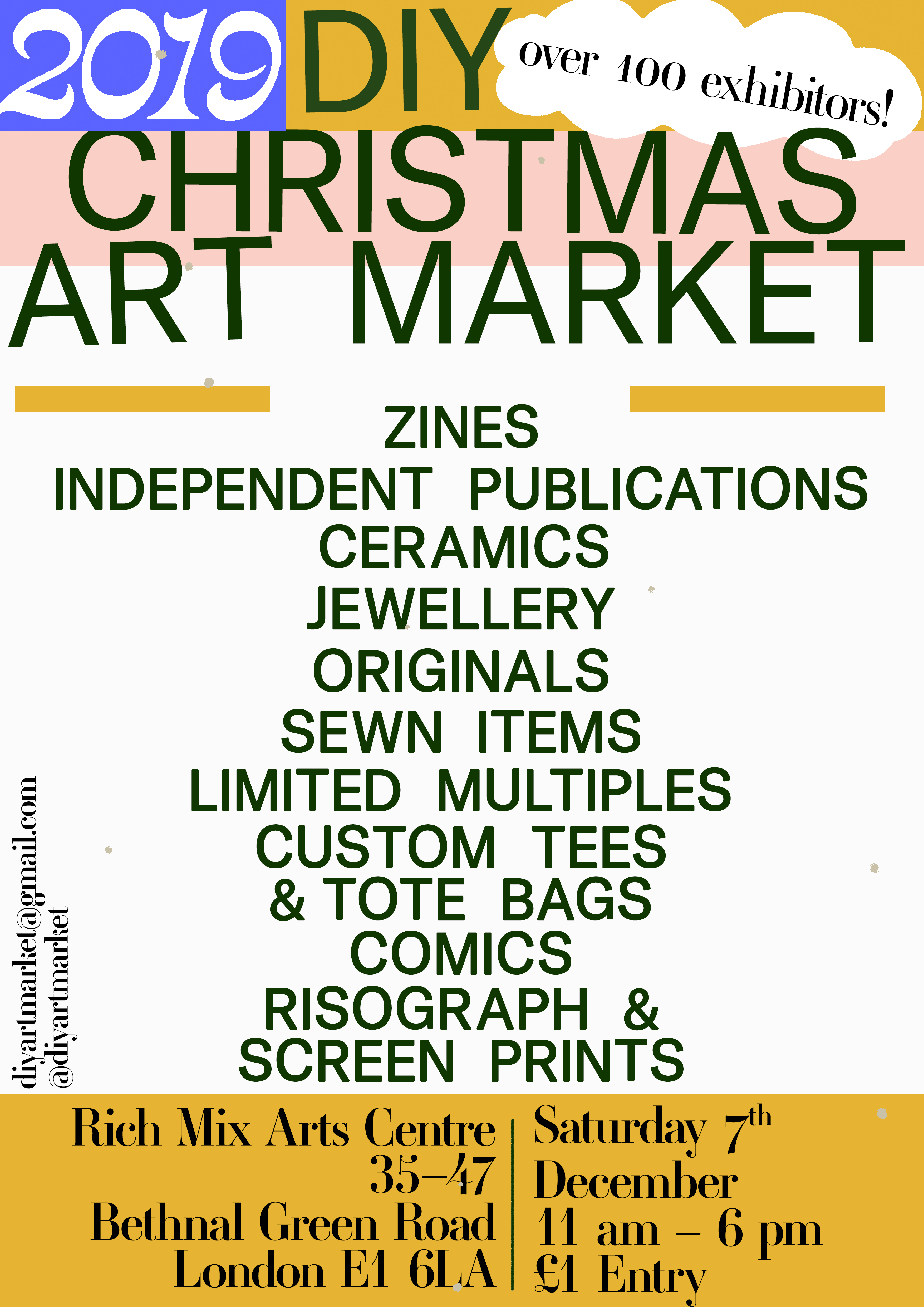 DIY CHRISTMAS ART MARKET
---
digital, commissioned
---
December 7, 2019
---
BOUNTY RISOGRAPH PRINT SALE "Hallway" & "Ground Floor"
---
A3, risograph, editions of 10, cellophane sleeve, cardstock
---
---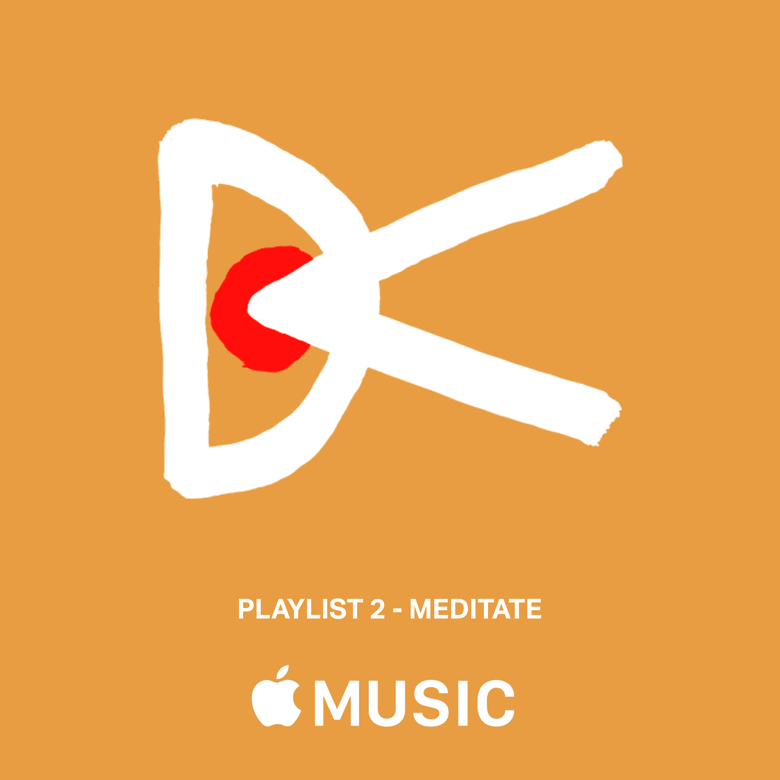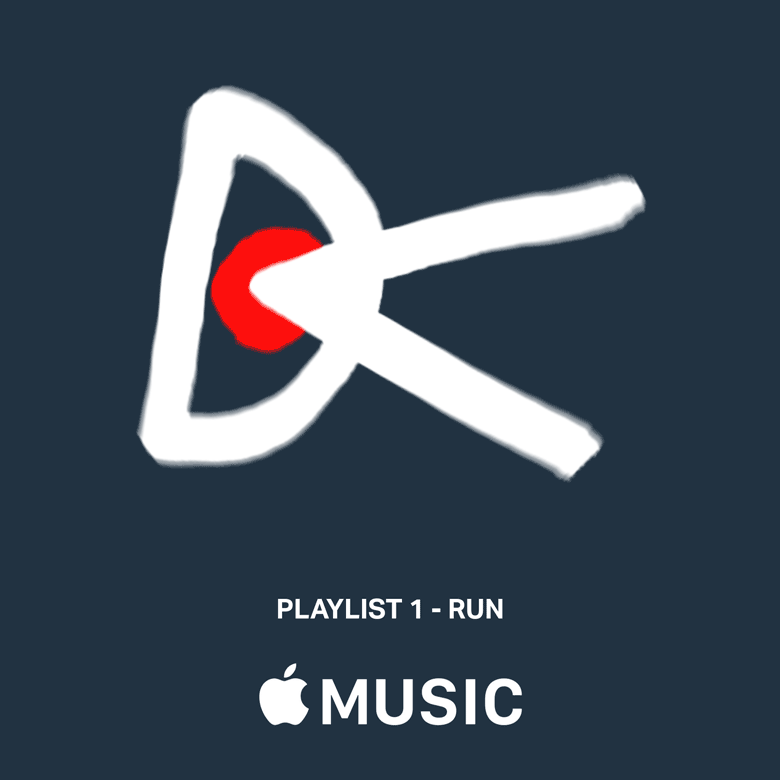 District Vision
---
motion graphics & design
---
2018